SEO can only get you so far and pay-per-click advertising is the perfect way to fill in the gaps. PPC allows you to pay for additional exposure when someone searches for the products or services you offer. Our data-driven approach leaves little to chance, as we're committed to making sure every dollar spent on paid ads is spent with good reason.


PPC Research
What keywords should you target? How much should you spend? Which webpage should people go to after clicking on an ad? What types of ads are the competition running? We'll get these answers and so much more.
PPC Setup
After research is conducted and a strategy is in place, we'll set up your ad or entire campaign to ensure it's properly structured for success. This includes ad copywriting, display ad graphic creation, and proper tracking..
PPC Management
With so many different moving parts, it can be difficult to determine what's working and what needs improvement. That's why we literally test EVERYTHING. We methodically test, isolate, and repeat to optimize results.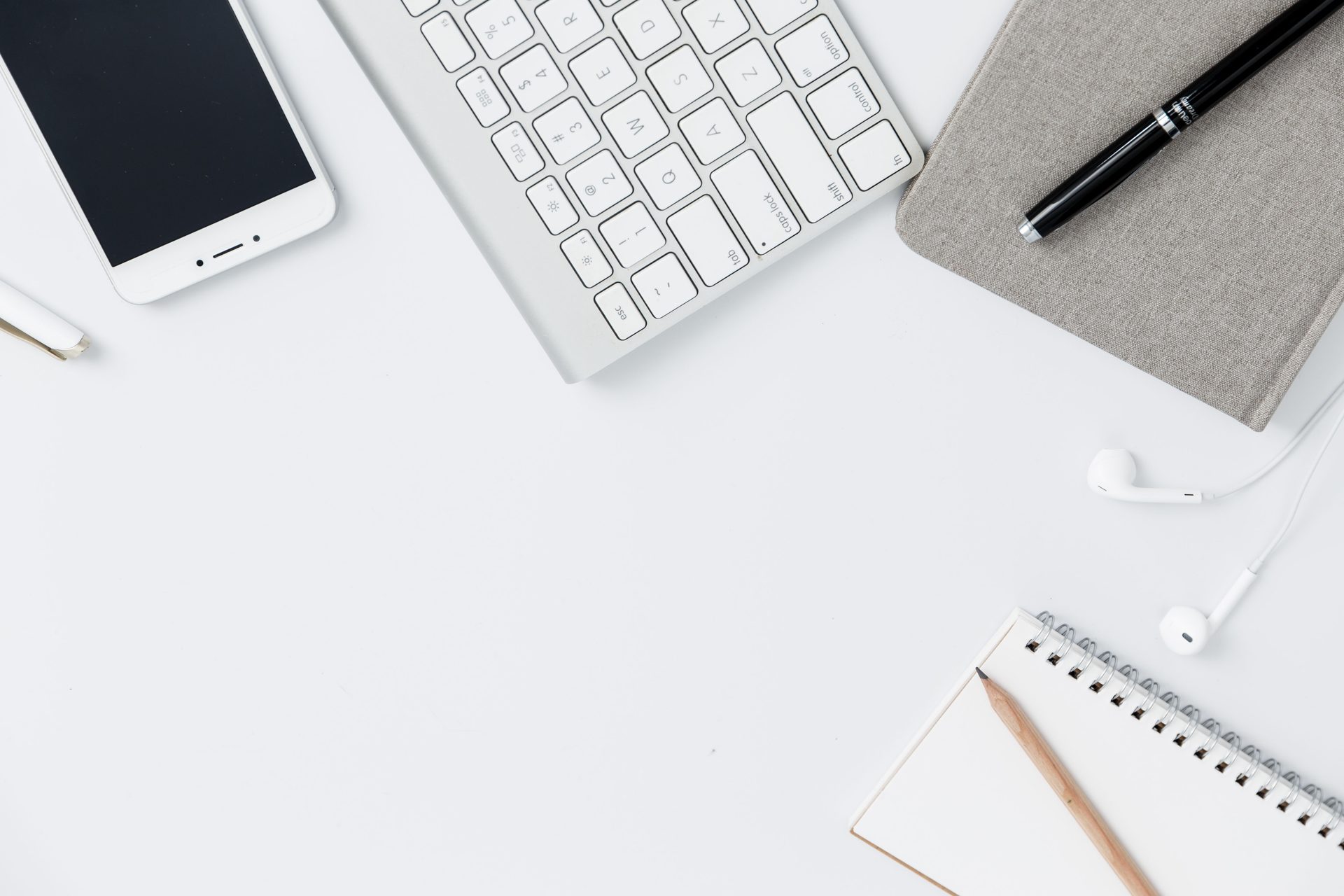 76% of PPC budgets are completely wasted.
We make sure EVERY penny is well-spent.
We Offer PPC with our Monthly Packages