The Marketing Plug is founded on the belief that digital marketing is the ultimate equalizer. Thanks to technology, small businesses can effectively compete with large corporations — if their digital marketing game is on point.
We work hard to level the playing field for every entrepreneur, dreamer, and small business owner by providing them with the tools to acquire customers online. Our mission is to facilitate economic growth by providing equal access to quality digital marketing and web design services, especially to black-owned businesses.


Small Businesses are Neglected by Most Agencies
Overpriced Services
Pricing is the #1 reason why many entrepreneurs try to tackle digital marketing all alone. Most agencies have huge teams, fancy offices, and poor resource management skills— forcing their customers to pay for their inefficiencies.
Mediocre Results
The biggest complaint we hear about other agencies is that they were unable to prove ROI. A beautiful website, fluffy language, and fun social media campaigns mean absolutely nothing if revenue is not being generated, right?
Just Don't Get It
Either they don't understand your brand or they don't understand your audience. This results in a strategy that feels forced or inauthentic. When the content doesn't align with your vision, your marketing messages just won't resonate.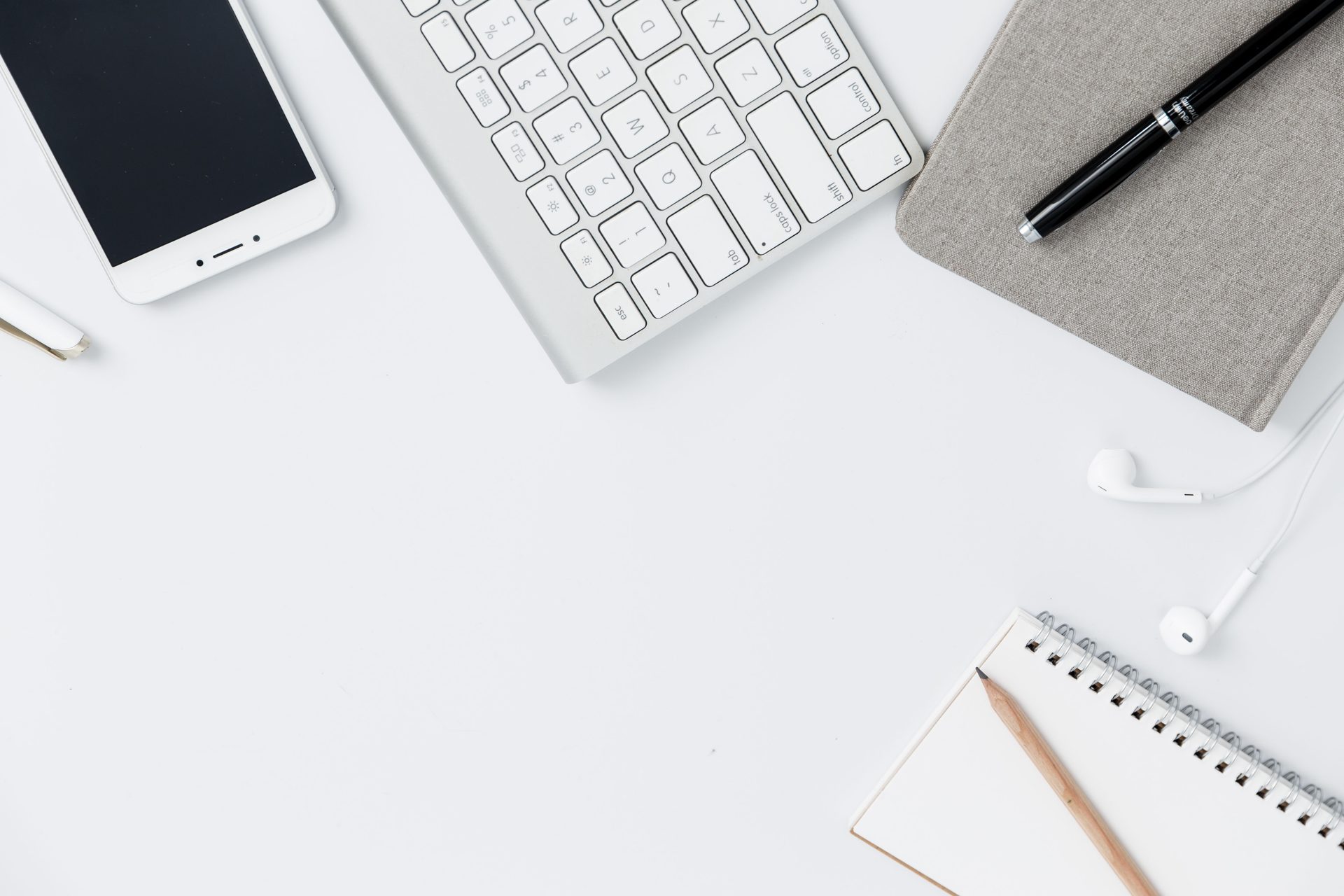 80% of entrepreneurs fail within the first 18 months.
These numbers are even more unfavorable for minority-owned businesses.
Our Mission is to Change That!