Digital marketing can be complicated. Our in-depth assessment helps you prioritize and focus on the areas that will generate the biggest return. This service includes a 30-minute discovery call as well as a written assessment of your digital marketing performance. The purpose is to help you better understand your business, your industry, and your competition.


Strengths
We determine what you're doing well so you can keep doing more of it. We look at your digital marketing system holistically to figure out where your biggest success comes from and what differentiates you from the competition.
Weaknesses
We identify the biggest shortcomings of your digital marketing efforts, we also try to identify any leaks in your sales funnel or wastes in your ad spend. Again, we prioritize fixing the areas that will have the greatest return.
Opportunities
We pinpoint the biggest opportunities that will create the largest amount of growth. We focus on identifying the opportunities that will either save you time, save you money, make you money, or all three combined.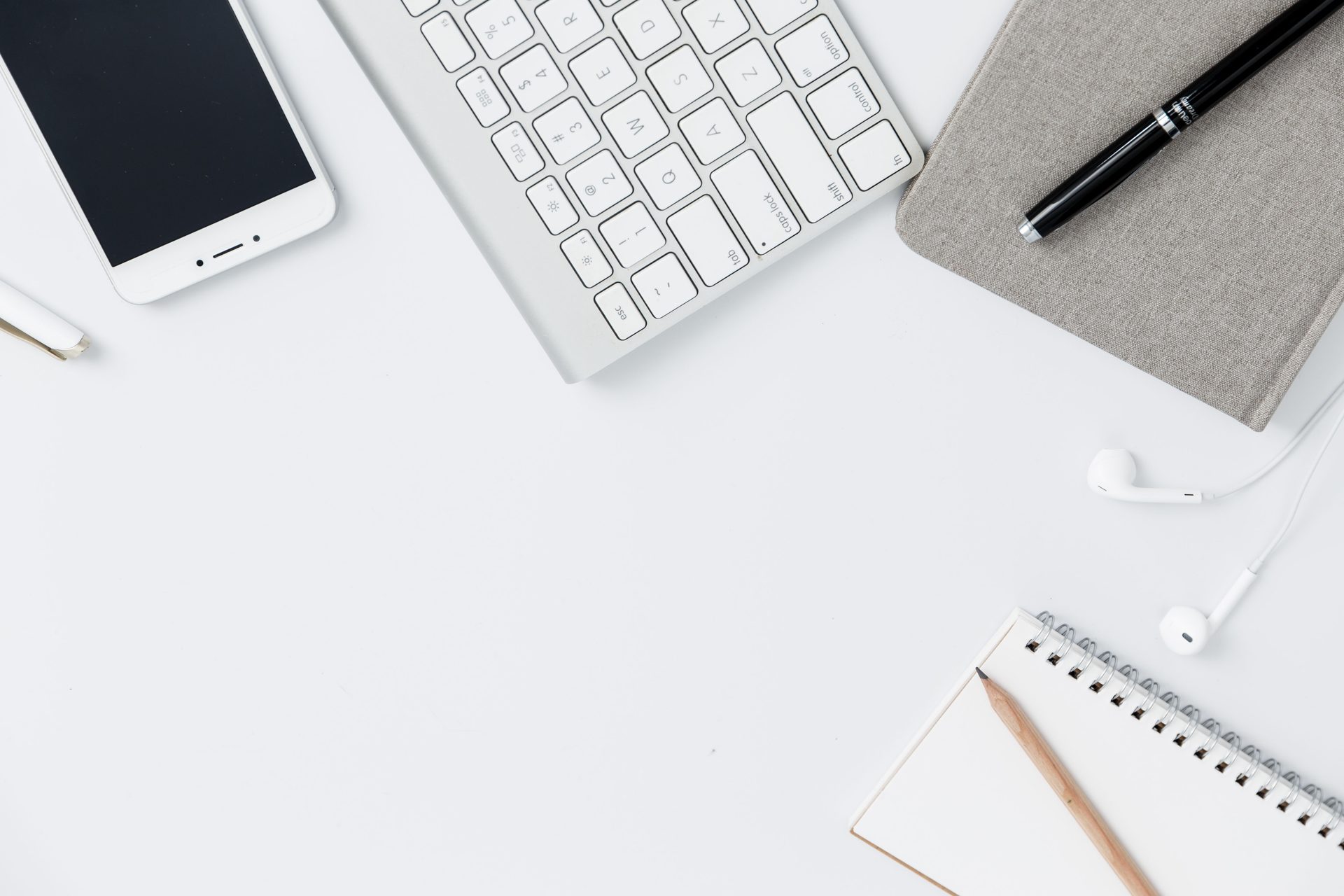 A Digital Marketing Assessment is the First Step to a Great Strategy
Make sure you have a solid understanding of your business and your overall position in the market before you spend a dime on anything else.